October 27th, 2022!
"Free Electrons" Art Show at the Elliott Museum-Stuart, featuring extraordinary award winning artists, Danuta Rothschild – Danuta Studio and Torenzo Gann! For more information visit the Museum's website https://hsmc-fl.com, and to learn about the exhibiting artists:
Torenzo Gann – https://www.torenzoart.com
Danuta Rothschild – https://www.danutastudio.com
Stop by The 1895 Church of Stuart, the historic building in Downtown Stuart, Florida. Enjoy beautiful art by our local artists: original paintings and museum quality reproductions signed by the artists; ceramic sculptures and water fountains! If you are looking for a unique gift or home / office decor, visit our 127 yeas old historic building – the first community church built in Stuart in 1895! We appreciate your support of our community's historic preservation and our amazing artists!
We are a social media marketing agency, SOCIAL MEDIA CONTENT CREATORS AND MANAGERS, and an online video / photo magazine about businesses, organizations, services, places, events, and people in the Treasure Coast Counties.
Our Services Include:
Social Media Marketing and Management
Graphic Design
Website Design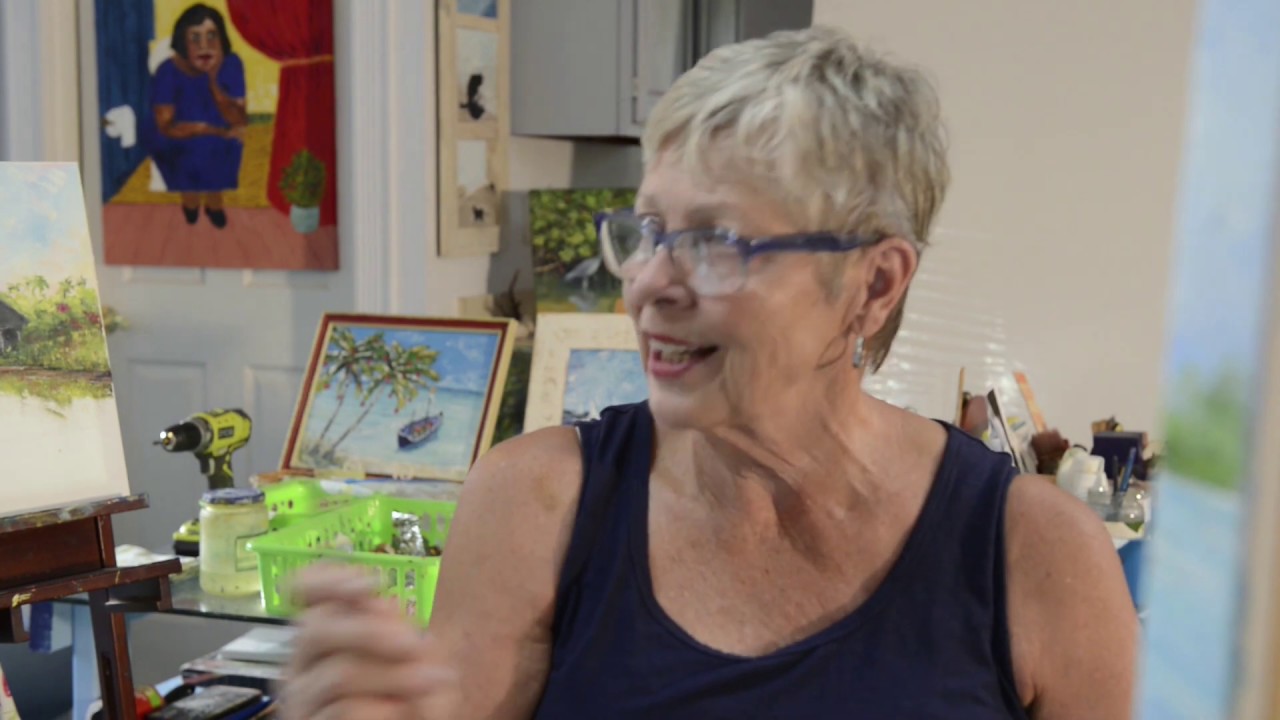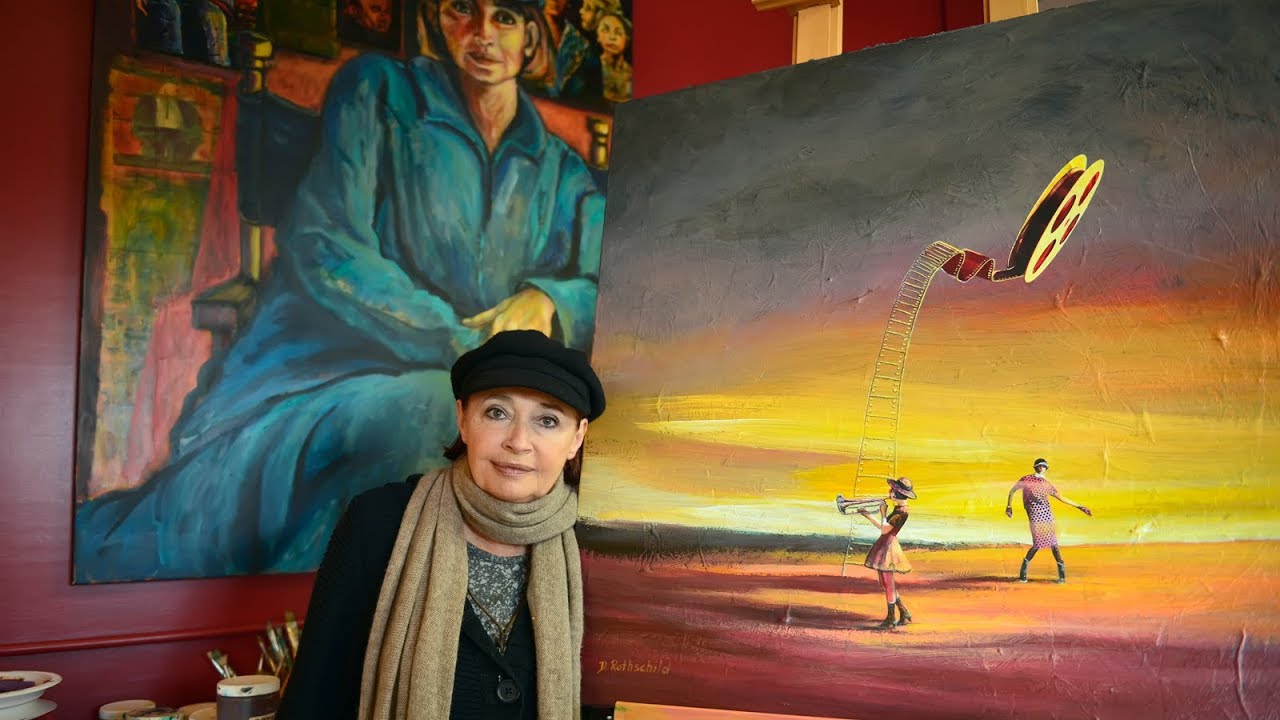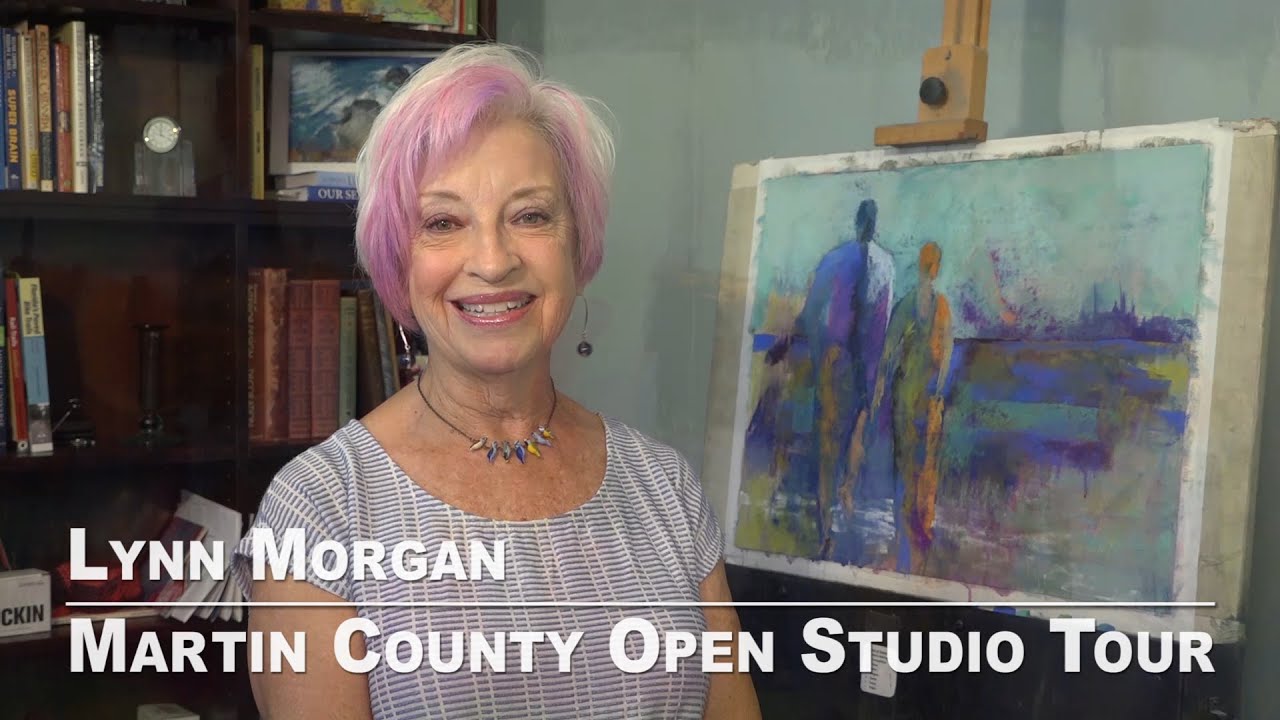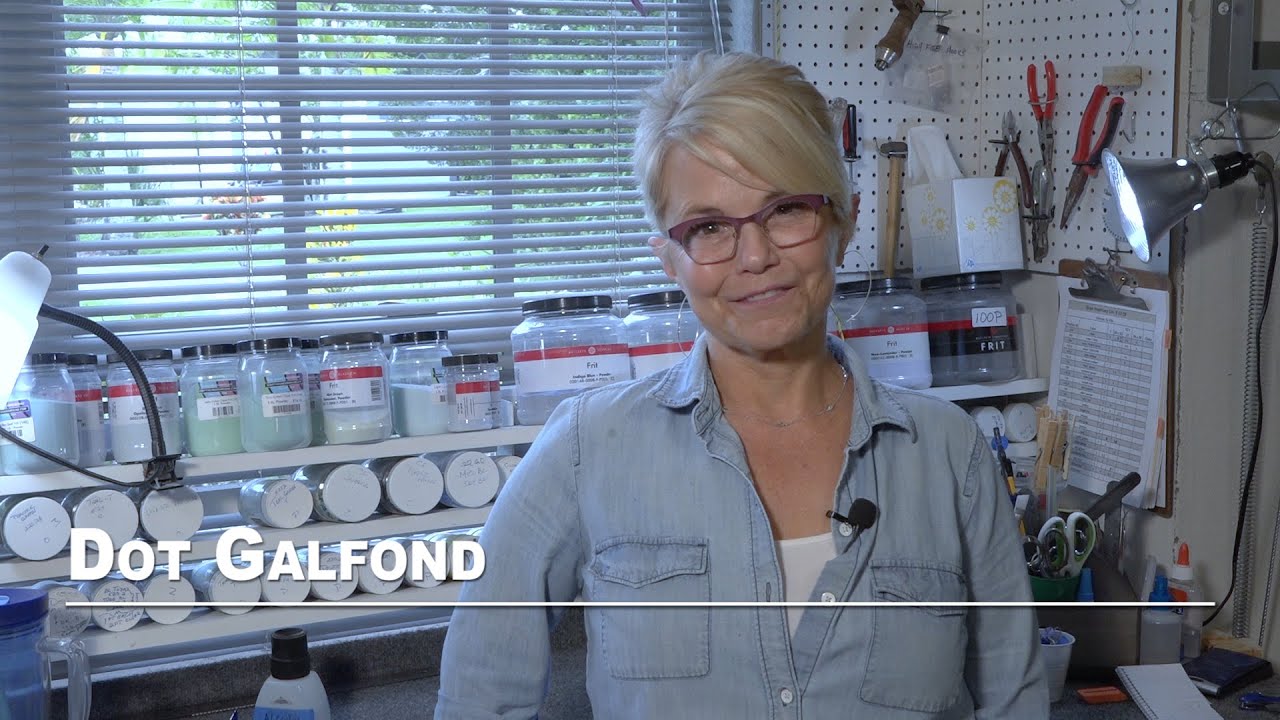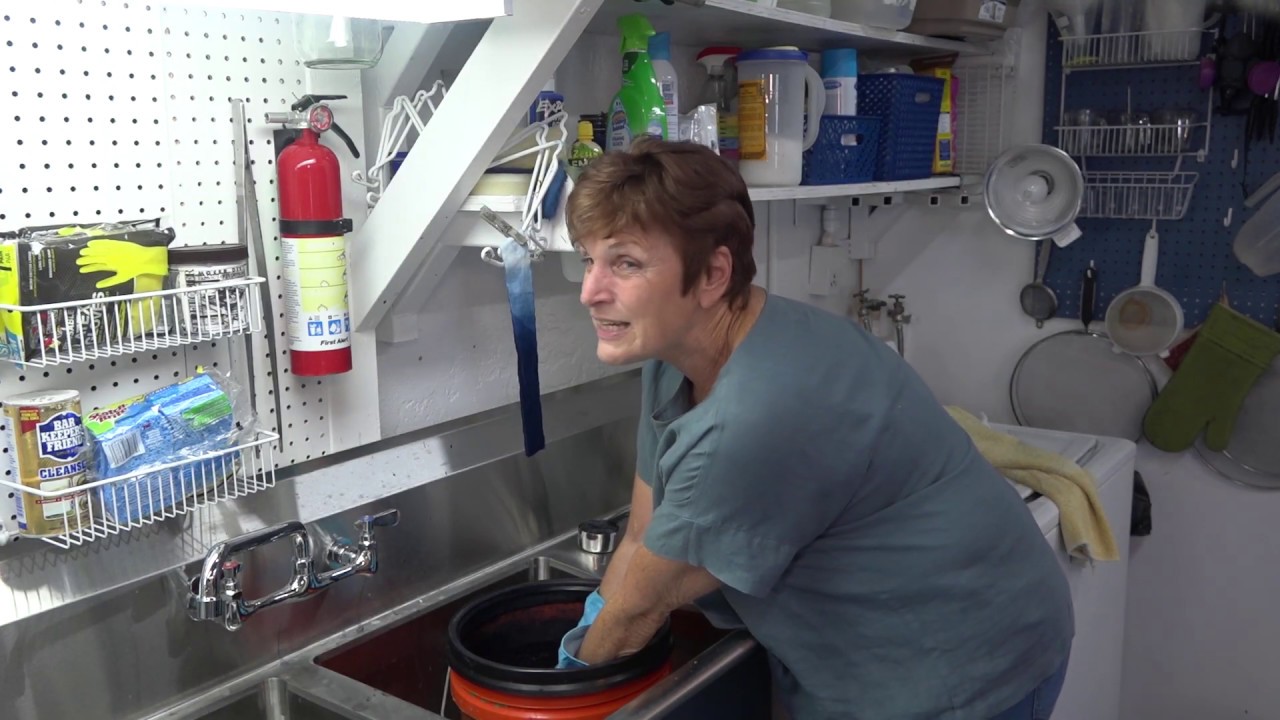 Suzanne Connors - Aya Fiber Studio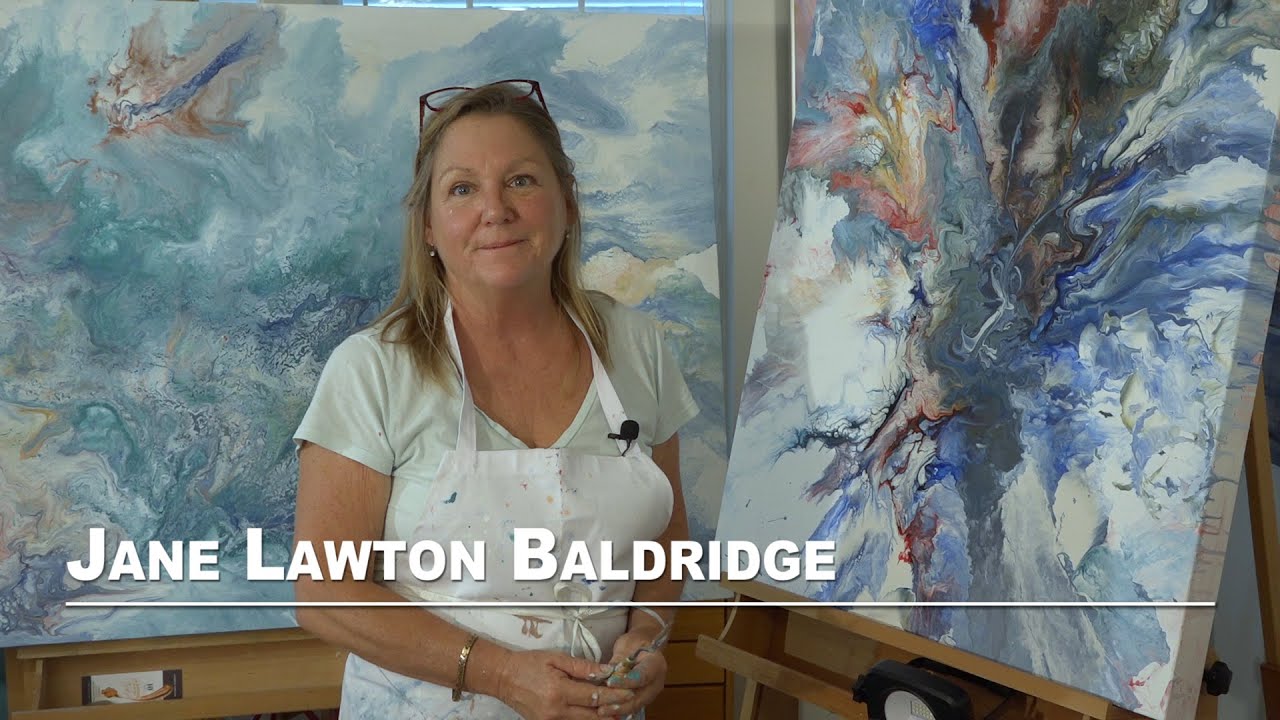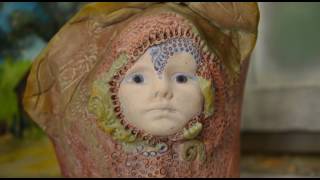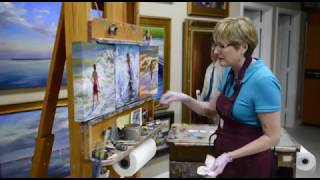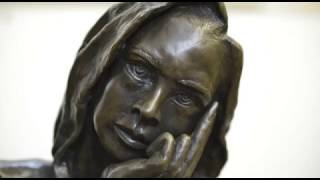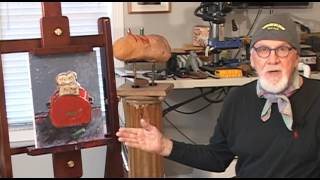 Mallo Bisset
Danuta Rothschild
Suzanne Connors - Aya Fiber Studio
Mia Lindberg
Chris Kling
Eduardo Gomez Rojas
Torenzo Gann